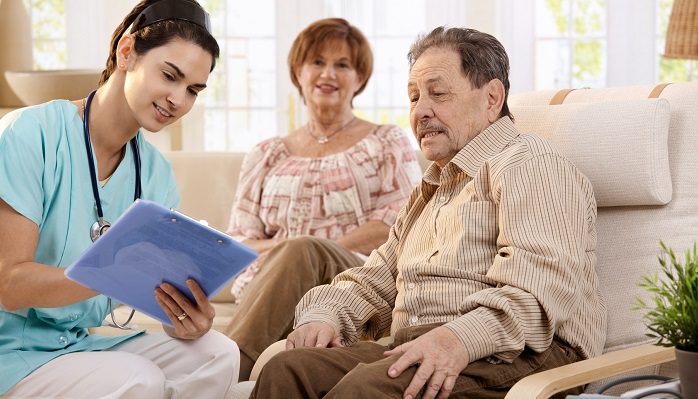 How to tell if you have the right Life Insurance policy
Many people mistakenly believe that life insurance is somehow only for rich people. It is a luxury that does not apply to the majority of people. If you are not rich, you are lucky to get life insurance at all, much less the right amount of life insurance that will protect your family adequately after you are gone. However, the truth is that you can have the best life insurance that can cover all of your family needs as Tennessee residents. All that you really need to know is what can actually help you in your lifestyle and what your family actually needs.
Get the Numbers on Paper
The first step to ensuring that your family is well taken care of no matter what happens to you is to put the numbers on paper. When they are in front of you in black and white, they do not seem so scary. As a matter of fact, you may find that you can actually handle the responsibility! If you need help, getting an accountant with a specialization in life insurance is one of the best investments that you can make in your own life as well as in the lives of your family.
Get the Right Plan
There are many different ways to fit just the right amount of life insurance into your monthly budget. With all of the various plans that are available to you, you have many ways to leverage your current income to include the protection that your family is looking for. Work within the structure of the plans that are provided until you come up with a solution that will fit your budget and protect your family at the same time.
Consider the Alternative
Your family will go on long after you have passed away. You must look at your contribution as a long term investment that will have ripples for generations after you are gone. You can save your family the expense of funeral costs, costs of the state and costs to transfer property to your loved ones. The right life insurance is a fraction of what this would cost your family out of pocket.