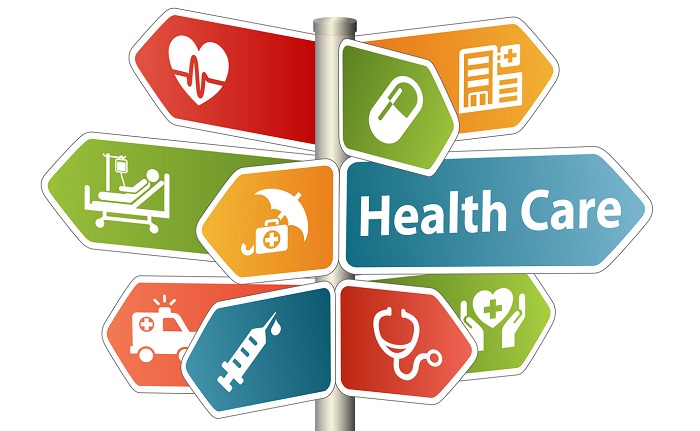 How to Find Affordable Tennessee Insurance
Failure to obtain proper Tennessee health insurance coverage can mean that you're in trouble in the event that you need medical assistance. Furthermore, it can also mean that you'll face penalties since all citizens are now required to have health care coverage. Still though, that doesn't mean you currently have, or know how to procure, affordable insurance. Instead of paying high premiums, consider some tips for obtaining the lowest rates while still getting top coverage.
 
In the event that your job provides health care insurance, speak with your boss about the problems you are facing financially. A way may exist for less money to come out of your paychecks, and the company made consider revising the entire health care plan to make it more affordable for employees. Also, do not feel as though you are bound to your company's health care coverage plan. Start to look outside of the company for assistance. Third-party providers may have the ability to offer you lower prices.
 
You can also consider looking into programs that are specifically made for people who are struggling financially or who are in certain financial situations. For example, find out if you qualify for Medicare insurance or Medicaid insurance. These types of plans can provide you with a prodigious amount of help when it comes to covering medical bills. Furthermore, you may discover other health care plans that you are entitled to or other benefits that come along with your program.
 
Perhaps neither of these suggestions works for you, and you need to think more outside of the box. One way is to cut back on some of the health care options you are receiving at least for the near future. For example, let's say that you are currently paying for vision coverage when no one in your family wears glasses or contacts. While the need for this type of coverage may manifest in the future, you can at least alleviate some financial stress now. Doing so gives you time to set aside more funds and to get yourself better health care coverage when you can afford to do so.