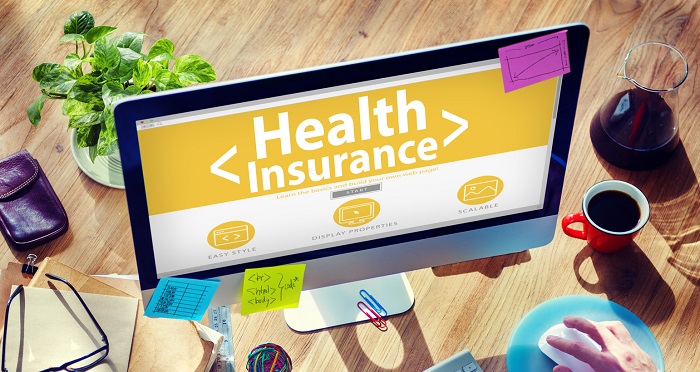 The Benefits of Shopping for Health Insurance Online
If you are in the market for health insurance, you can deal with an insurance broker in person, call insurance companies and get quotes over the phone, or get quotes online. There are many benefits to searching for Health Insurance Coverage online. Here are a few of those benefits.
 
You Don't Have to Talk to Anyone
One of the biggest benefits to shopping for health insurance online is that you don't have to speak to anyone. If you are an introvert, have social anxiety, have language barriers or simply don't like talking to people, this can be a huge benefit. However, while you don't have to talk to anyone while getting Internet quotes, it doesn't mean there isn't a phone line set up that you can call into should you have questions. All companies will allow you to get answers to any questions you have, should they arise, while getting an online quote.
 
You Can Get Multiple Quotes in a Matter of Minutes
Another huge benefit to getting health insurance quotes online is that you can get quotes from multiple companies, or quotes for different policies from the same company, within a matter of minutes. It doesn't matter whether you're looking for regular insurance or Medicare Insurance, getting quotes is easy and fast online.
 
You Can Easily Compare Plans Online
At times you can compare anywhere between three and five different plans either with the same provider or various ones. You may even get an option to build your own plan based on what you would like to pay or what coverage you need. This helps insurance you get the best plan possible for you, at a competitive and affordable rate.
 
Shopping for health insurance online is very easy and convenient. You don't have to leave your home, talk to an actual person and you can quickly compare policies to find the one that makes the most sense for you. If you are looking for health insurance in Tennessee, be sure to check out the policies offered by Tennessee Life Insurance.